Bathroom Renovations Kitchener
Bathroom Renovations Kitchener
A bathroom renovation project may not be on the top of your priority list for now, but there eventually comes a time when you will have to think about it. Depending on the size of your bathroom and the number of fixtures that need to be replaced or updated, the project can range from a simple makeover to a complete gut job. In either case, you ought to be mindful of a handful of things before proceeding.
The first thing you need to do is set a budget. There's no use in starting a project if you're not sure how much you're willing to spend. Once you have an idea of the ballpark figure, start looking for inspiration. It's typically done by browsing through magazines or online resources. If you happen to know friends or family members who have recently renovated their bathrooms, ask them for recommendations.
Once you obtain an accurate picture of what you want, it's time to start planning. First, you need to decide whether you're going to do the work yourself or hire a contractor. If you're going the DIY route, make sure you have the necessary skills and knowledge before starting. It's essential to have a clear-cut idea of the timeline. Keep in mind that even a small bathroom renovation can take several weeks to complete.
If you're hiring bathroom remodelers, get at least three quotes before deciding. Ask for sources and check them out before signing anything. Once you've found someone you're comfortable with, work out a contract that spells out the scope of work, timeline, and payment schedule.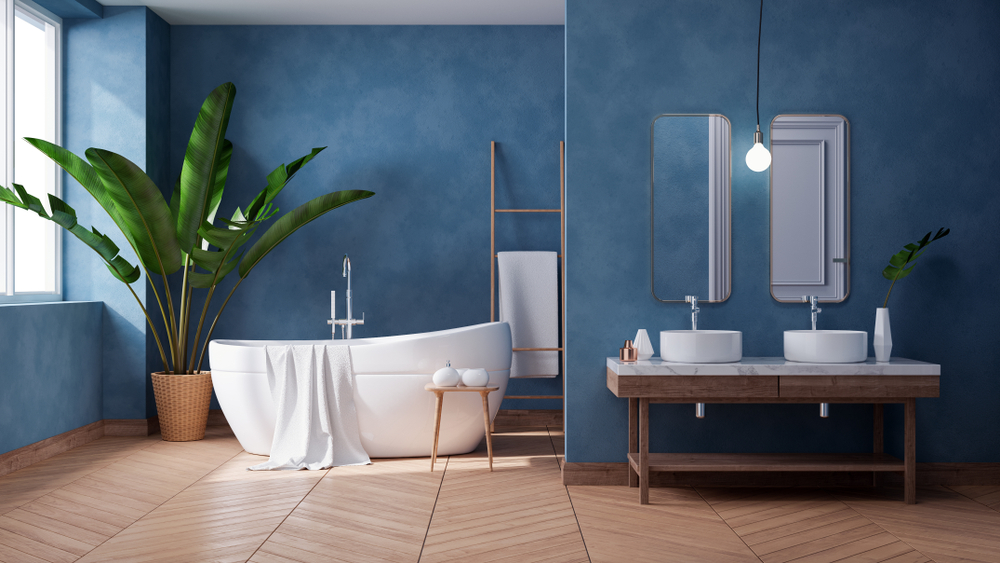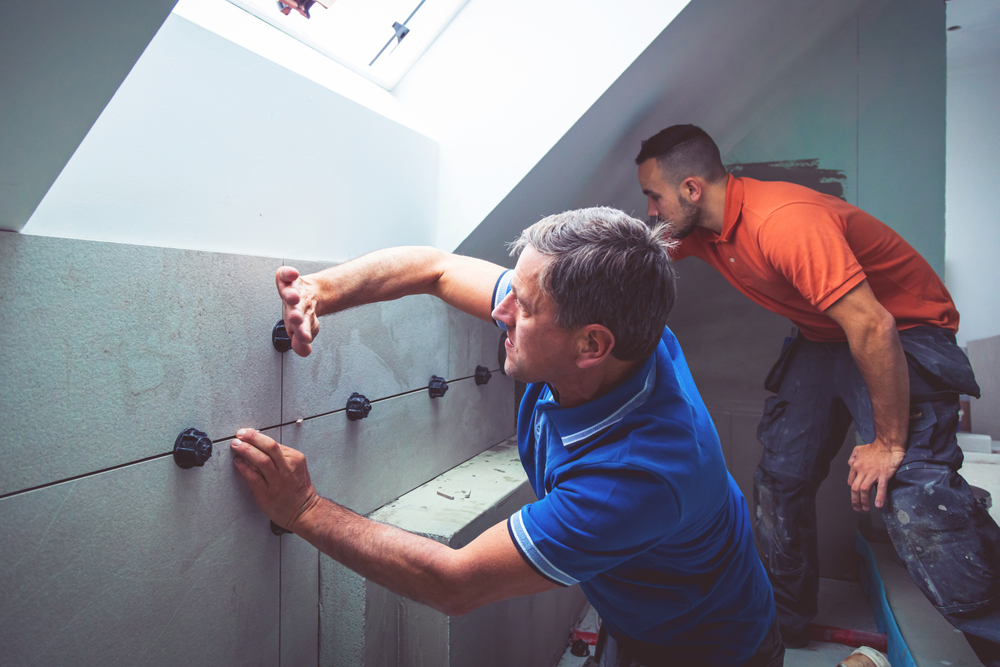 Why should a bathroom renovation project be on your priority list?
There's no shortage of reasons why a bathroom renovation may be on your priority list. One reason is that it can add value to your home. If you hope or plan on selling your home in the near future, potential buyers will be impressed by an updated and modern bathroom. Another reason to renovate your bathroom is for your own enjoyment. If you are not happy with the current state of your bathroom, a renovation is a sensible way to breathe new life into the space. Lastly, if any of your bathroom fixtures are outdated or in need of repair, it is much cheaper to replace them as part of a renovation project rather than replacing them individually. At Bathroom Renovations Kitchener, we'll cover all the necessary steps on your way to a much-improved bathroom. Call us at (226) 894-8513 – let's talk business.
Bathroom Renovations Kitchener is a leading provider of top-quality bathroom renovation services in the Kitchener-Waterloo area. We're the best in the industry in complete master bathroom renovations.
Our concept is to build a master bathroom that should be a luxurious and relaxing retreat, and we take pride in helping our clients create the perfect space for them. Go to https://bathroom-renovations-kitchener.com/ to see samples of our master bathroom creations.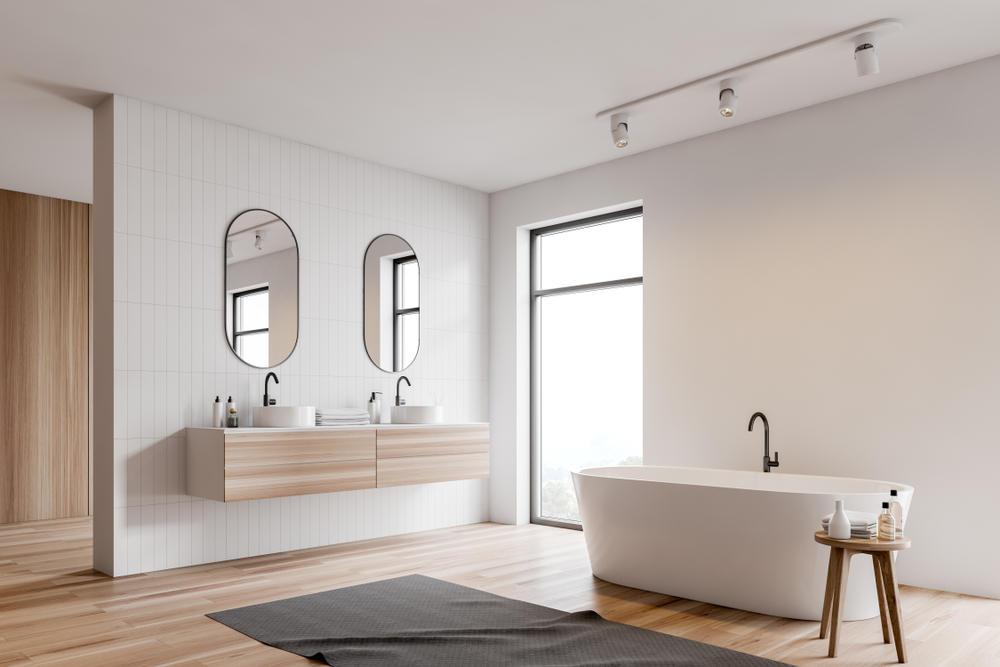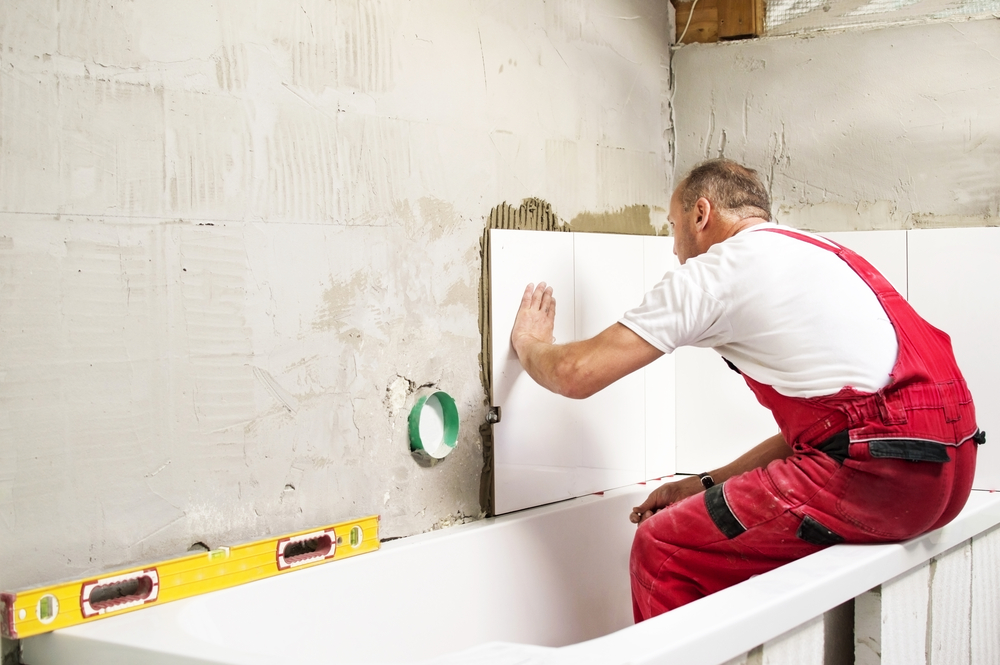 Bathroom Renovation Services
Our full-service bathroom renovation services are comprised of:
Initial consultation
Design planning
Project management
Construction
Installation
Finishing touches
We only handle projects using the best materials, and our team of highly skilled professionals will take care of every detail to guarantee a premium result. We'll even take care of the post-renovation cleanup, so you can enjoy your new bathroom right away. Schedule a free consultation ASAP to get started on your next bathroom renovation project! Call us at (226) 894-8513.
Bathroom Renovation Contractors You Can Trust
With over two decades of working on thousands of bathrooms all over the Kitchener-Waterloo area, we've become the trusted experts in bathroom renovations. We're a comprehensive shop for everything from design to construction to installation. If you're hoping to work with a trusted company, go with Bathroom Renovations Kitchener.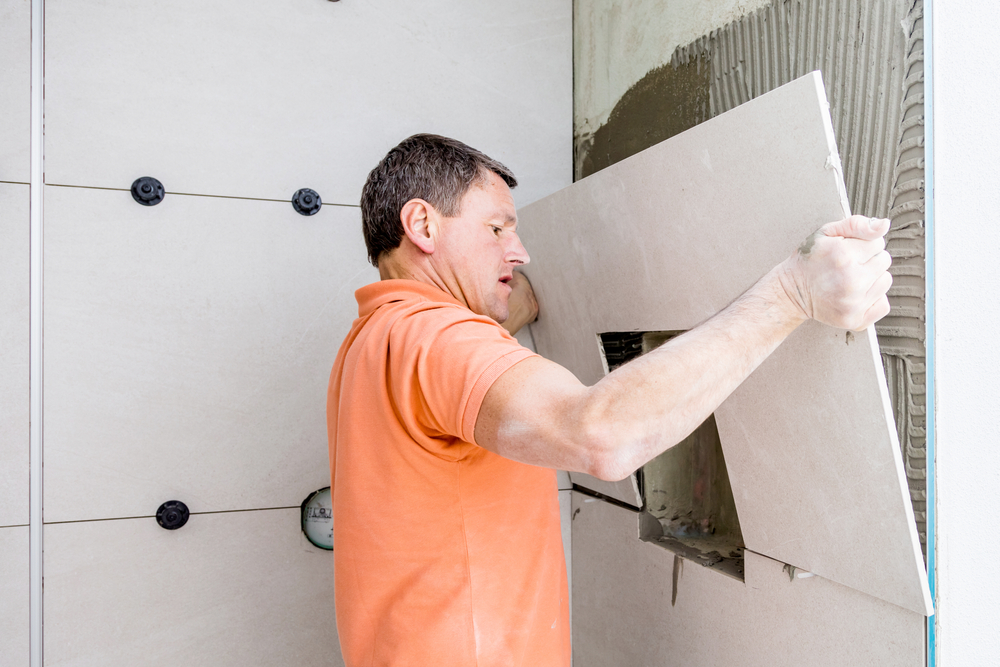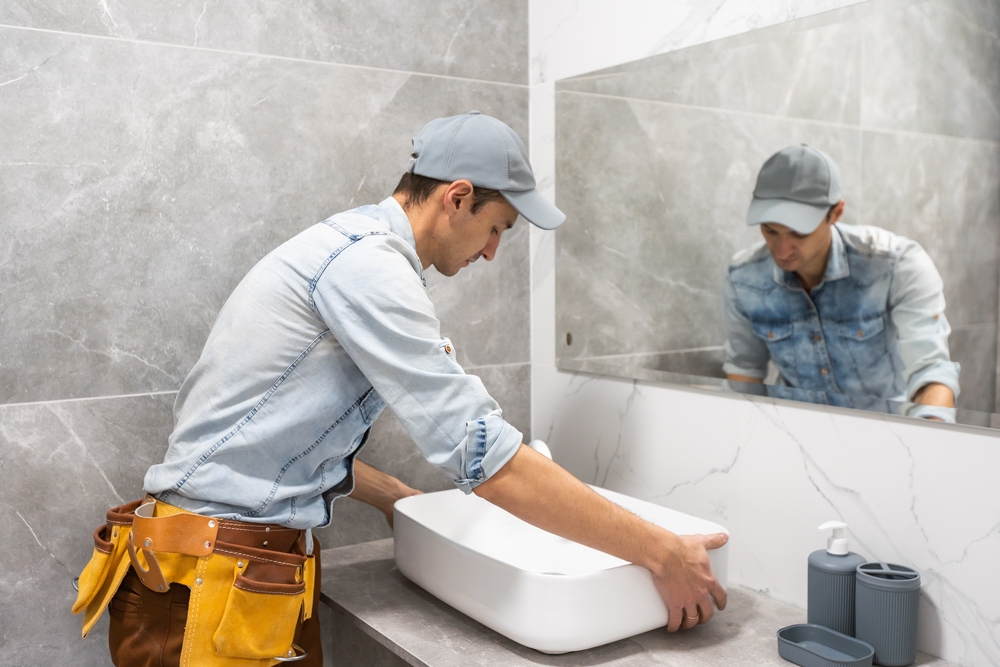 Stress-free bathroom renovations: Kitchener Region
With a host of satisfied customers all over the Kitchener-Waterloo area, we're confident that we can provide you with a bathroom renovation that will exceed your expectations. We recognize that every client and every bathroom is different. As such, we put a premium on open communication to make sure that we understand your specific needs and wants.
For a free consultation, call us at (226) 894-8513 today. Let's start planning your dream bathroom!
We make your bathroom renovations as easy as possible
A bathroom renovation can be a stressful and daunting task, but it doesn't have to be. At Bathroom Renovations Kitchener, we strive to make the process as easy and stress-free as possible for our clients. We'll be covering and taking care of every detail from start to finish – you just have to sit back and be amazed at how we do our thing. Quality work is our game, so please call us at (226) 894-8513 to get started.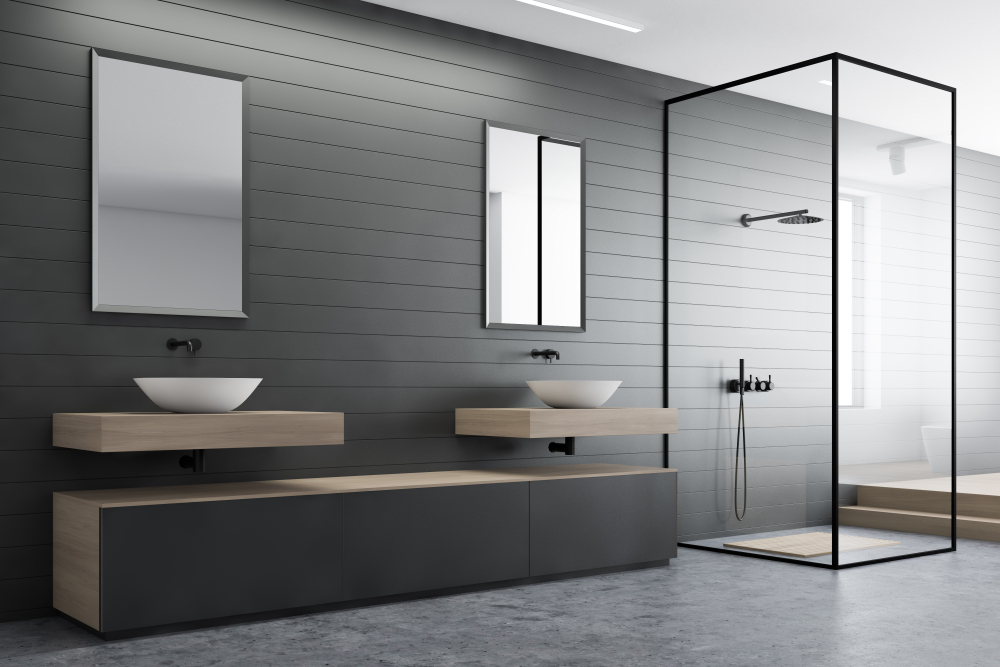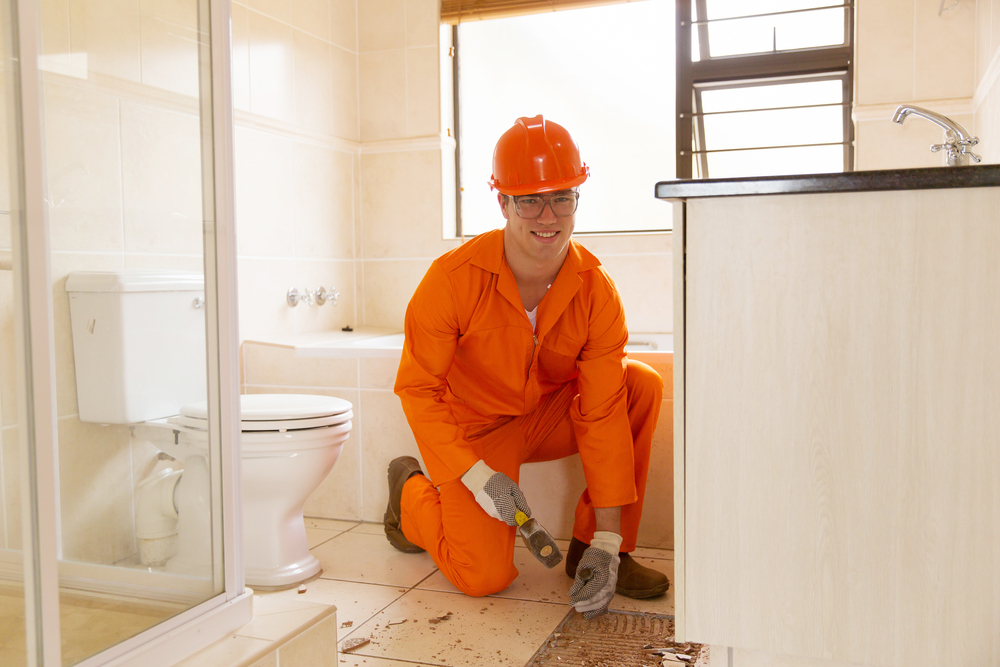 Bathroom Renovations in Kitchener & Waterloo
Hoping to work with a reliable and reputable company to handle your bathroom renovation in the Kitchener-Waterloo area? Look no further than Bathroom Renovations Kitchener. We're the leading provider of bathroom renovation services in the region, and we're confident that we can exceed your expectations.
Give us the chance to show our worth. Call us at (226) 894-8513 at your most convenient time so we can discuss the details of the job.
Aside from bathroom renovations, our company is the premier provider of kitchen cabinets and countertops in the Kitchener-Waterloo area. Our commitment is to the use of premium materials to make sure that your kitchen cabinets and countertops will last for many years.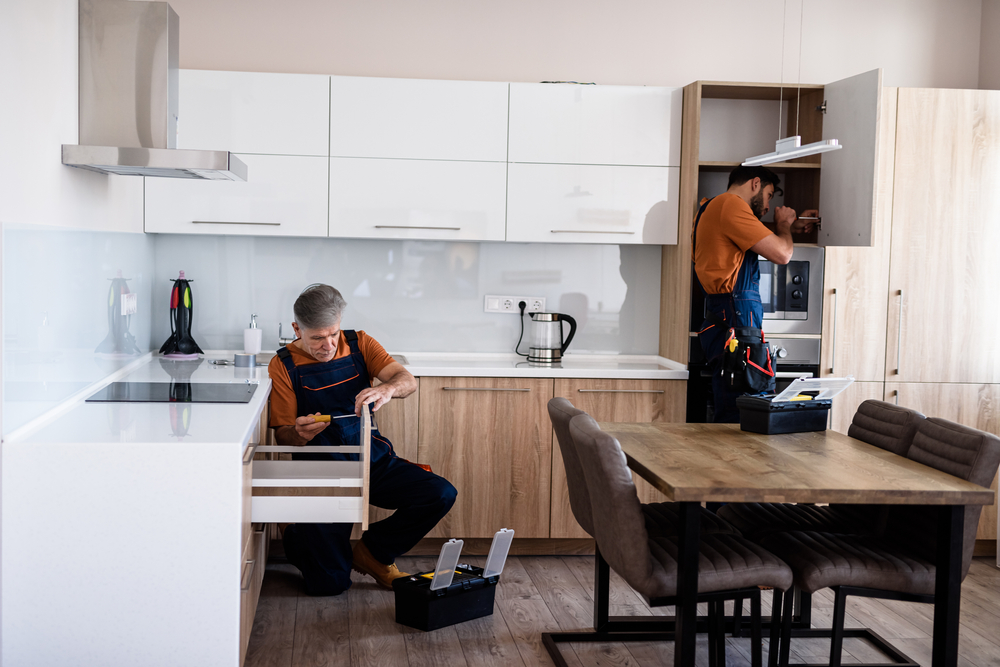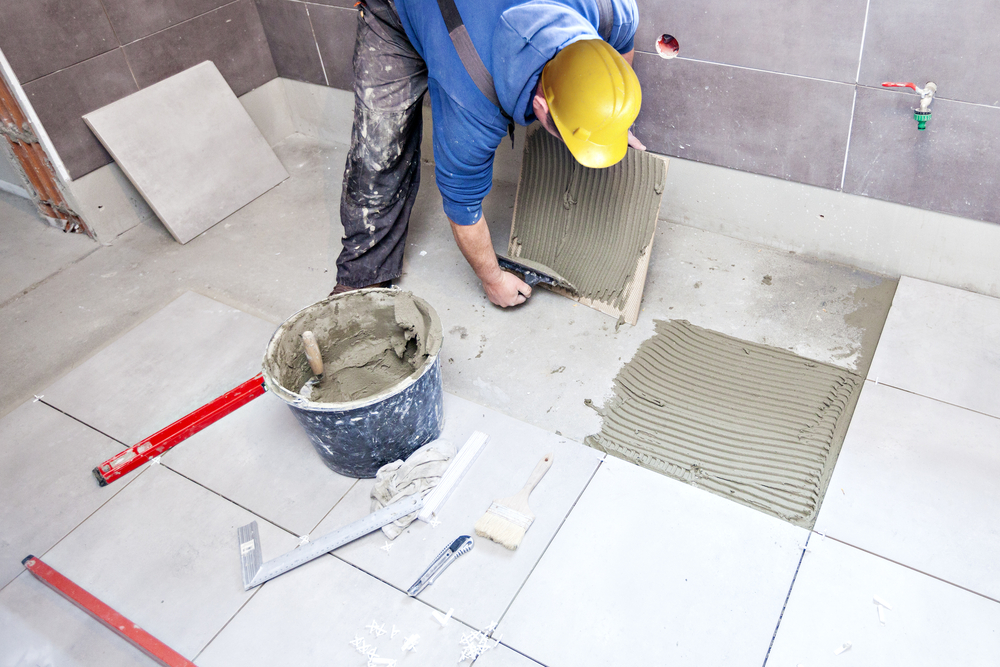 Bathroom Renovations Kitchener is also your go-to company for all your flooring needs. We come equipped with an extensive selection of flooring materials that will suit any taste and budget. We'll even install the flooring for you so you don't have to lift a finger. We do a fantastic job, no matter the budget.
For inquiries, please call us at (226) 894-8513.
Consultation, planning and design
All successful bathroom renovations begin with a consultation, where we get to know you, your needs and your vision for the project. We then move on to planning and design, where we'll come up with a comprehensive plan that factors in all the elements involved in the renovation.
Our team of comprehensively trained professionals will then execute the plan flawlessly. We take pride in our output, and we're always confident that you'll be happy with the results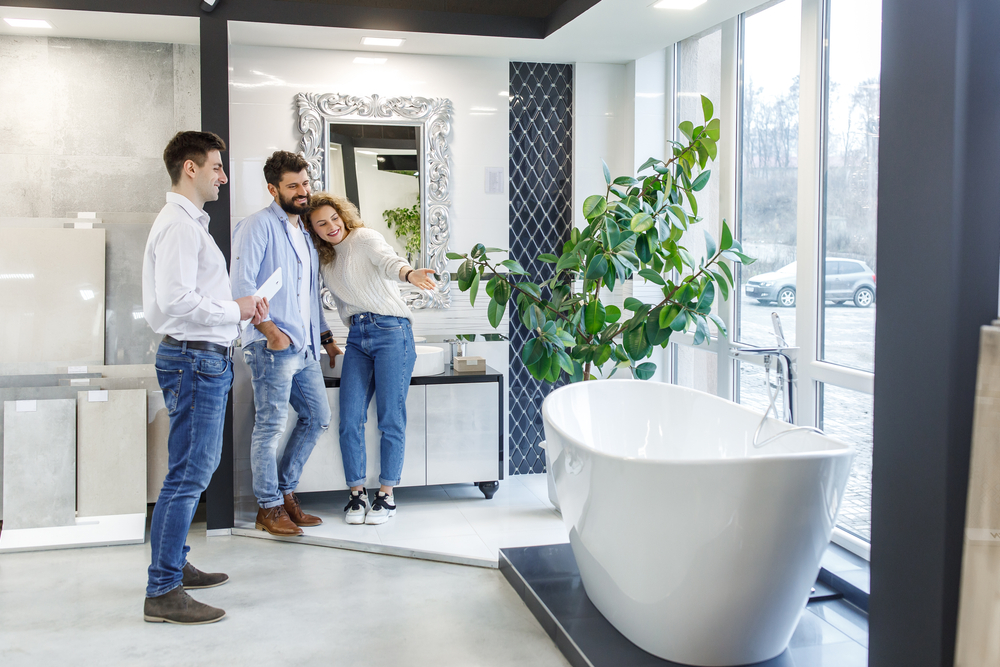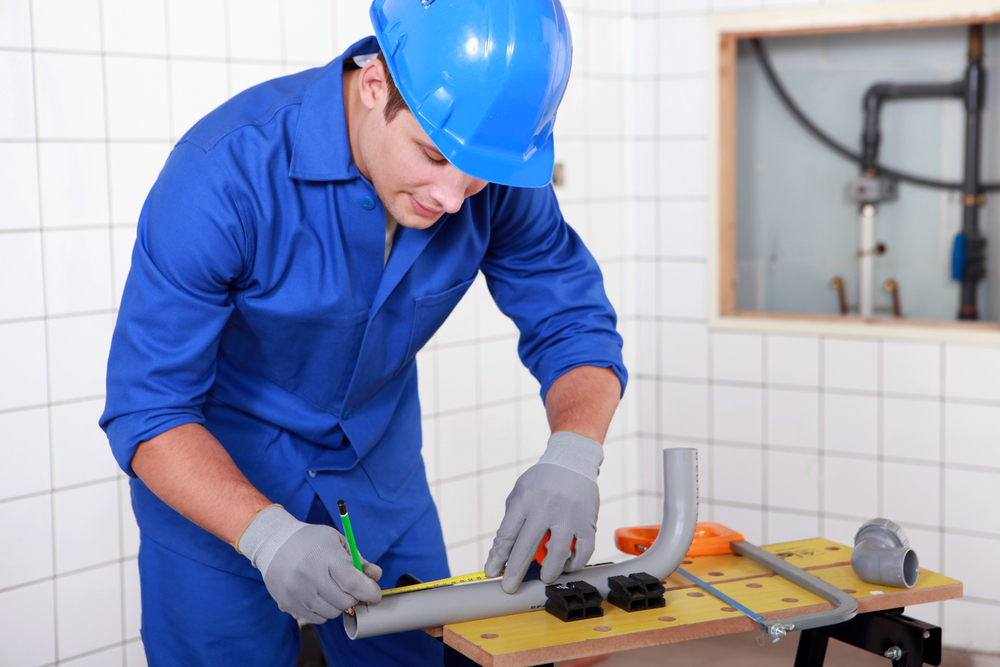 Get Your Free Bathroom Renovation Estimate Today
One of the things that constantly keeps us ahead is our transparent pricing. We believe that our clients have the right to know how much they'll be spending on the entire project before we start any work. That's why we offer free estimates for all our projects – no strings attached.
For a free consultation and honest estimate, please call us at (226) 894-8513. We'll be there when that phone rings!
Frequently Asked Questions
What is the average cost to renovate a bathroom in Ontario?
The average cost to renovate a bathroom in Ontario will vary depending on the size and scope of the project. A simple, cosmetic update could cost as little as $3,000 while a complete gut job with all new fixtures could run upwards of $20,000.
How much does it cost to remodel a small bathroom in Ontario?
Remodelling a bathroom in Ontario could cost as little as $1,500 or as much as $35,000 depending on the size and scope of the project. A small bathroom (under 50 square feet) will generally cost less to remodel than a large bathroom.
How much does a bathroom remodel cost?
The cost of a bathroom remodel isn't fixed. Several factors come into play before anyone can accurately predict how much a project will cost. You ought to factor in the size of your bathroom, the extent of the work required, the materials used as well as the contractor you choose.
How much does it cost to install a new bathroom?
The installation of a new bathroom costs money, but the figure will differ from one project to another. It'll depend on things like the size of the bathroom, the complexity of the work and more. Hiring an expert or professional to install your new bathroom can cost you an average of $8,000-$12,000.